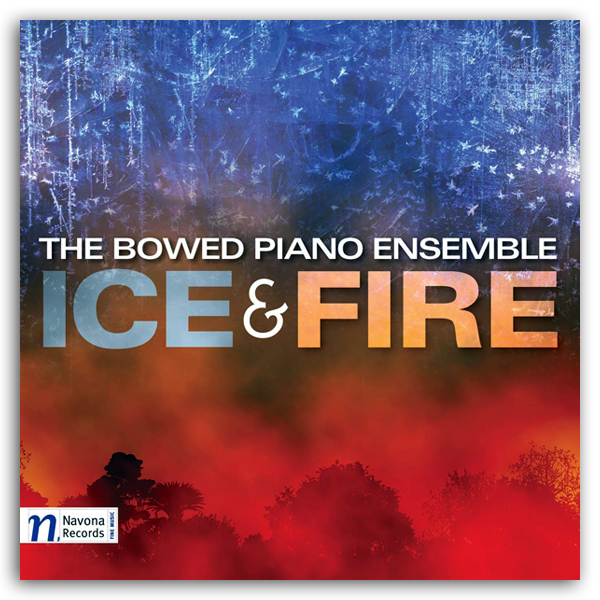 Reviewer Comments on
Stephen Scott's
Ice and Fire
Navona Records (NV5379)

"...'Vocalise on In a Silent Way' proffers a softly billowing atmosphere featuring a female soprano who leads the way into a gently lilting tune that incorporates a nice melody by jazz musician Joe Zawinula."
Read the entire article, here.
Arcane Fire, March 22, 2014
"...The music is tactile and otherworldly, sometimes percussive and often lyrical."
Read the entire article online here, or view the printed version here.
Allan Kozinn, NY Times, October 25, 2013
Postscript: Allan's article artfully addressed the fact that giving up the ensemble was bittersweet for me (and for many of the players as well). But now, a year later, I am putting together a semi-professional group, The New Bowed Piano Ensemble, independent from Colorado College. We hope our many followers over the years, along with new audiences, will join us on this new venture.

Stephen Scott
January 2015